NEW LOCATION | MORE OPPORTUNITIES
FOR THE MOST IMPORTANT CONFERFENCE
IN EUROPE
As of 2023, the PharmaCongress on 28/29 March will be
hosted by the RheinMain CongressCenter in Wiesbaden.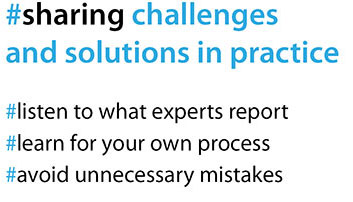 25 YEARS BEST PRACTICE
365 DAYS ONLINE | 2 DAYS LIVE

In the past 25 years the PharmaCongress has become the most important conference in Europe and the annual meeting point of the European pharmaceutical industry. In 2023 the congress will be held in new premises. And at the new location – the RheinMain CongressCenter in Wiesbaden – you will also experience a new event. Only the central theme will remain the same after 25 years: users #sharing challenges and solutions on practice. The concept will change, though: meet the companies presenting their products and services next year already now and throughout the year. Register free of charge to watch any of the exhibitor videos available, get a first impression of what they will show on the expo floor and possibly demonstrate in a live performance - and meet the company live at the PharmaCongress on 28/29 March 2023 in Wiesbaden.
At the RheinMain CongressCenter you will also experience a completely new PharmaTechnica Expo. To already get an impression of who will be there as an exhibitor, take a look at the new expo floor plan, providing exhibitors with new presentation opportunities, for example right in front of their product. As a congress participant or expo visitor you will also benefit from the new Live Demo area, allowing the leading European suppliers to the pharmaceutical and biopharma industry to turn their presentation into a live performace - and allowing you to truly feel and experience their product.
Premium Sponsor PharmaCongress2023
PPT Pharma Process Technology